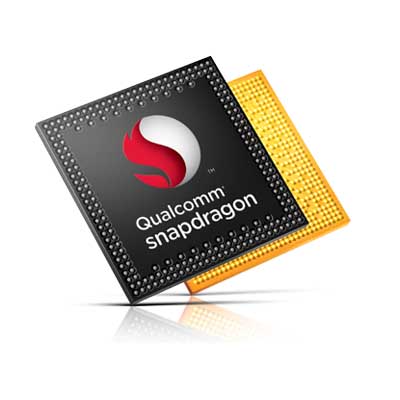 9. Qualcomm Snapdragon 805 Delivers 4K Video On Tablet
Qualcomm had a very good year, in which it dominated the multiband, multimode 4G LTE chipset market. Its Snapdragon 800 application and graphics processing SoCs, announced in January, went on to power a number of the best smartphones of 2013 such as the Samsung Galaxy S4.
In November, Qualcomm announced an updated Snapdragon 805 quad-core 2.5MHz chip that the chip maker said could someday deliver 4K video on smartphones and tablets in addition to supporting the latest 802.11ac wireless standard.