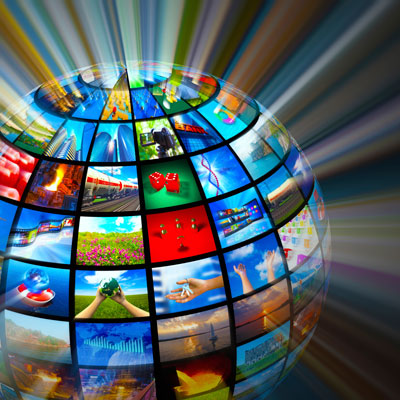 8. Intel Opens Up Internet Of Things Division
As computer chips now burrow deeper into everyday objects such as smart watches, TVs, appliances and automobiles, chip makers and designers such as ARM, Broadcom, Intel, Qualcomm, Samsung and Google raced in 2013 to develop platforms for the Internet of Things (IoT).
In August, ARM acquired Sensinode, which specialized in making processors for a variety of low-power and inexpensive devices including sensors that communicate with the Internet. AMD announced a low-power G series SoCs intended for use in industrial applications that use as little as 4.5 watts of power. In September, Intel announced its Quark X1000 family of SoCs, designed to be one-fifth the size and consume one-tenth the power of Intel's existing low-end Atom (Silvermont) CPU cores. In December, Intel upped the IoT ante and announced the creation of a division called IoT Solutions Group.