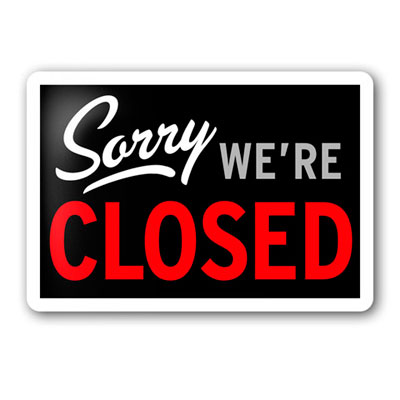 6. Chips Were Down For Some In 2013
In October, communications chipmaker Broadcom cut 1,150 jobs, or one-tenth of its workforce, as part of what it called a global restructuring. A good chunk of those affected were employees that Broadcom acquired through its acquisition of Renesas Electronics earlier that month. Intel laid off 700 employees when it shut down its chip-making FAB in Massachusetts, and it laid off an additional 400 employees at a New Mexico plant in November. Intel employs about 104,000 globally and Broadcom employs about 11,750.
In December, Texas-based microserver chip maker Calxeda announced it was shutting down, laying off the majority of its 130-employee workforce. The company that raised $90 million in venture funding and whose chips were slated to be used in an upcoming server module for Hewlett-Packard's Moonshot server line said the abrupt closure was a result of a financing deal that fell through.