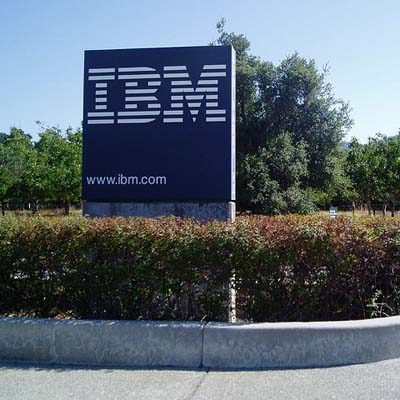 4. IBM Opens Up OpenPower
In August, IBM said it would license designs of the Power microprocessor architecture to server and component makers including Nvidia and Google in an effort to expand the use of its Power platform. IBM formed what it called the OpenPower Consortium, in which members will be able to make hardware that can be integrated with chips such as its 12-core Power8 chip design. It was a move by IBM to help reverse declines in its hardware business.
After opening up its Power platform, IBM acquired ARM license rights of its own to develop custom networking system.