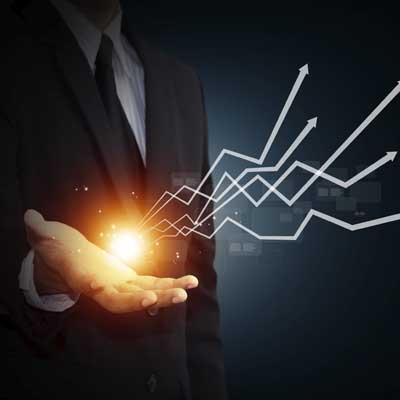 Focusing On Wave 3 Innovation
"Wave 3 [innovation] is all about creation. It is about creating an entirely new category that no one is even talking about today. It is about looking at bits of technology and piecing them together and gluing them together and making something entirely new and exciting.
You will know Wave 3 when we do it. Trust me. You'll say -- 'Wow that is different! That is a new category!' We have got some fairly exciting things sitting in the funnel. Obviously I don't want to talk about things specifically and give our competitors a lot of heads up about what we are doing. But we are working on both the personal systems side of the business and on the print side of the business -- to continue to innovate across the three waves."