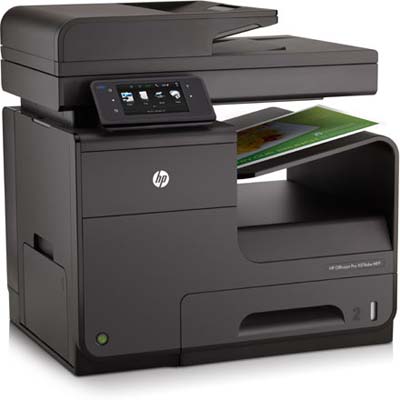 Betting On Hybrids, Phablet And Ink In The Office
"Hybrids [such as the new HP Phablets Phablets/VoiceTab HP 6-inch diagonal Slate6 and 7-inch diagonal Slate7 tablets featuring voice-calling capability] will definitely have a place in the market. We are seeing that market growing at 65 percent and expect it to grow at 65 percent through 2016.
We were confident that we would create new markets with Ink in the Office and bringing Ink through Officejet Pro X with pagewide array [delivering twice the speed and half the printing cost of color lasers] on top of the already [successful] Officejet Pro Series that we were already doing."