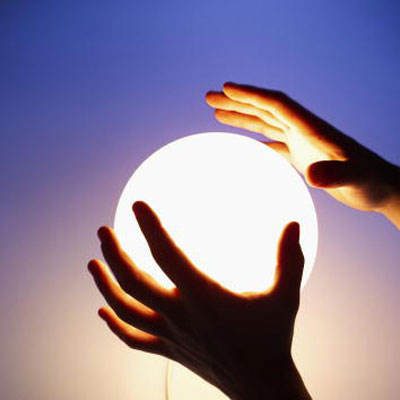 Skating To Where The Puck Is Going
"We have tried as best we can -- and if you had a crystal ball you wouldn't be doing this, you'd be doing something else -- to anticipate where the heat in the market is going to be -- not where the heat in the market is today. And then having all of the smart folks [at HP] that are out building products ensuring that by the time we deliver them, we are skating to the puck so that by the time we get there, we hit the puck and intersect the market at the right time.That is a new muscle that we had not been exercising for some time.
And I think it makes a big and visible difference to our channel partners because you quickly identify the things you should stop doing and you clearly can see the things that you need to double down on."