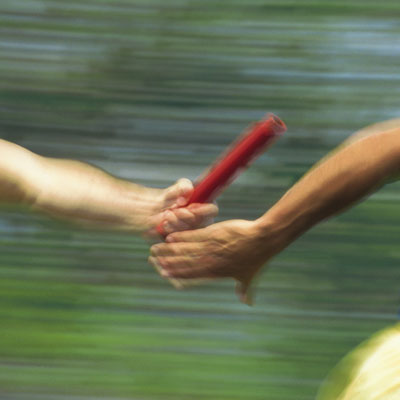 Focusing On Wave 1 Innovation
"Wave 1 is all about capitalizing on where the market is today. And I think in upward markets where the markets are growing and there is a lot of hype and everyone loves you categories -- the way you win is you run faster than the competition and you do it better. And I think we had built that muscle and we are really good at doing that. I think we have the best supply chain on the planet. We are always looking at new and innovative ways to make that supply chain more efficient. We had reasonable costs.
I have each of my GBUs [Global Business Units] looking at how they play across all three waves: capitalizing on the existing wave [1] that everyone is on, anticipating what is likely around the corner [wave 2] and then how to create something new [wave 3]."