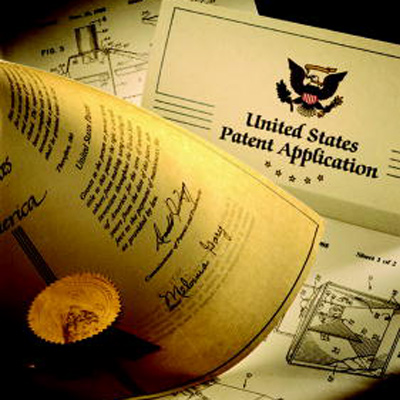 Taking Advantage Of HP Labs/HP's Patent Portfolio
"We have some of the most imaginative minds on the planet. The main [HP Labs] office is in the [Silicon Valley] Bay area, and 50 percent of the world's innovation almost comes out of a 25-mile radius of where we are. So we have access to an ecosystem that is very powerful. Underpinning all of that is about 14,000 patents that we have and thinking about how we use that and work with HP Labs, which is an entire arm of Hewlett-Packard devoted to creating technologies. They don't create products. They create technologies.
We piece these technologies together so if someone has a great idea and says, 'Take this from [HP] Labs,' we take this from over here, we develop this ourselves. And if we stitch those things together, look at what we can create. That is pretty exciting. We are focused on doing that."