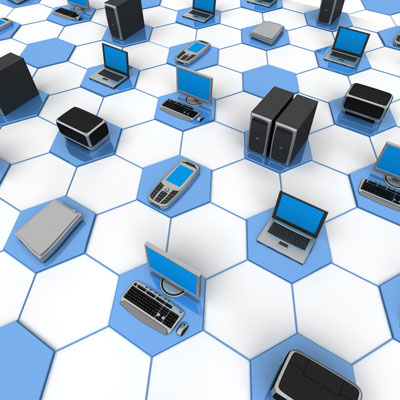 Embracing A Multi-OS, Multi-Architecture Model
"We are going to operate across multiple OSes, multiple form factors and multi-architectures. In the old world, if you ran to the Wintel [Microsoft Windows and Intel x86] playbook and you did it faster than everybody else, you would get ahead. It is a brave, new world. There are lots of other exciting plays -- and I am not dismissing by any means Microsoft or Intel; they are great partners of ours, and we think with their solutions we can build for some parts of the market and we'll continue to do that.
But there are other choices now that enable us to do new things with form factors as you get into ARM-based technology that has less heat. So we have gone from one playbook with one operating system to now offering four operating systems, and that is in the space of one year."