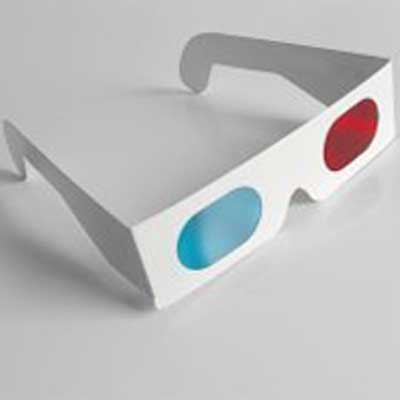 Augmented Reality Scenarios
Augmented reality, such as with anticipated Mega 3-D Glasses, is a way to empower students and make "history come alive for our students in a different way," Craig said. There are also technologies that turn e-books into 3-D learning experiences, popping out illustrations to help students understand.
"I think it's fascinating when you look at that ... and I'm wondering if 10 years from now we'll have an actual physical book that is the basis of a whole visual experience," Craig said. "We don't really know where this is going to go."