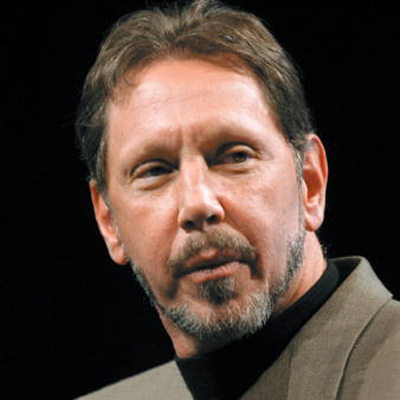 2. The Oracle-HP Squabble
Larry Ellison was one of the first to speak out against HP's Board for allowing Mark Hurd to get away, but he was chuckling when Hurd subsequently joined Oracle as co-president. HP didn't like this and lashed out with a lawsuit against Hurd that cited the potential for 'irreparable damage' to HP's trade secrets. Things eventually became so heated that Ellison threatened to sever the companies' 20-year old partnership.
Things got worse when HP hired Leo Apotheker, former SAP CEO, to replace Hurd. Ellison threatened to haul Apotheker into court to testify in Oracle's trade secrets lawsuit against SAP, which recently ended in a $1.3 billion judgment in Oracle's favor. Apotheker never testified because no one knew where he was, although reports said Oracle hired investigators to find him. The friction is casting clouds (no pun intended) over the HP-Oracle relationship. One suspects the financial advantages of the partnership will cause cooler heads to prevail, but there is no guarantee given what has happened so far.