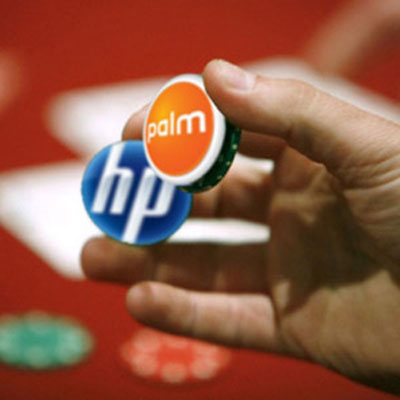 4. HP Buys Palm, Weaves webOS Into Mobile Plans
HP in late April pulled the trigger on a $1.2 billion acquisition of Palm, signaling its intention to step outside the shadow of Microsoft and become a major player in the smartphone and tablet markets. Palm gave HP a large developer base, more than 2,000 apps, a platform to deliver cloud-based services and the opportunity to drive more branded business. Palm also brought HP a strong IP and patent base to be wielded in the inevitable mobile patent wars of the future.
HP plans to roll out a webOS tablet next year to go along with the Windows 7 powered Slate 500 launched last month. In July, HP also trademarked the name "PalmPad". Next year will be an important year for HP's mobile business as HP seeks to show it's capable of getting a struggling company like Palm turned back in the right direction.