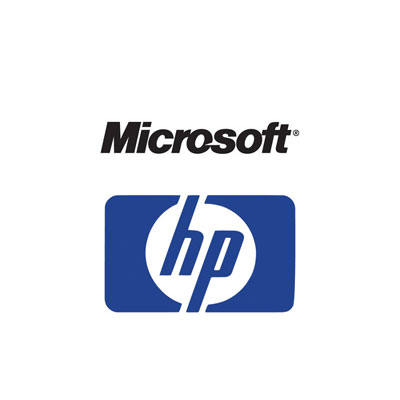 7. HP, Microsoft Ink $250 Million Cloud Partnership
HP and Microsoft kicked off 2010 by unveiling a $250 million investment aimed at pushing cloud computing into the technology mainstream. The partnership, which the companies jointly described as a "technology stack integration", was seen a chess move on HP's part designed to raise hackles over at Cisco. But since then, it has emerged as the bedrock for both companies' emerging private cloud message.
HP now offers Cloud Foundation for Hyper-V, a reference architecture that combines HP BladeSystem Matrix hardware with Microsoft's System Center management software. And HP's HP CloudStart for Hyper-V weaves together services, hardware and software from both companies to help customers jump on the private cloud bandwagon. Expect the HP-Microsoft partnership to continue cutting through the noise in the coming year with actual, deployable products.