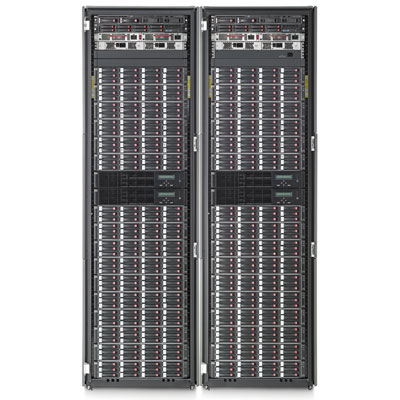 9. HP Unveils Automated Data Center Plan
In June, HP unveiled plans to invest $1 billion in "fully automated, standardized, state-of-the-art commercial data centers" built on HP's converged infrastructure and operated by its management software.
HP is looking to consolidate its Enterprise Services' commercial data centers, management platforms, networks, tools and applications and build data centers that essentially operate themselves. The company said at the time that this data center consolidation would result in 9,000 jobs being eliminated over the next several years, although HP did note that roughly 6,000 new jobs would be created in sales and delivery.