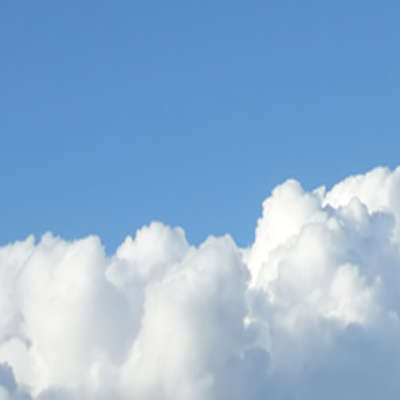 Brazil Leading The Global Cloud Computing Stampede
Here in the U.S., you can't shake a stick without hitting a cloud computing startup of some sort. But according to Cisco's Connected World Report, the U.S. is in the middle of the pack of countries that are using cloud computing today. Topping the list is Brazil (27 percent), followed by Germany (27 percent), India (26 percent), the U.S. (23 percent) and Mexico (22 percent).
Of the 13 countries Cisco surveyed, the average figure was 18 percent.