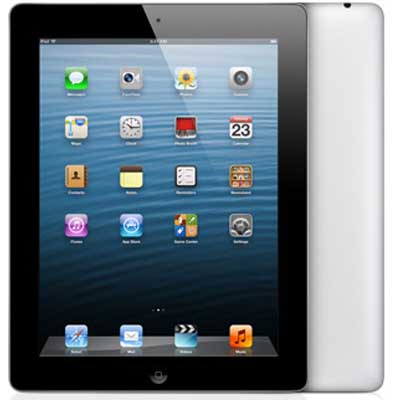 The Growing Consumerization Of The Data Center
Shortly after Apple's iPad hit the market in 2010, an astounding number of business apps for the device appeared. IDC expects 25 billion mobile apps to be downloaded in 2011, up from 10 million in 2010.
2011 will see the release of the second generation of the iPad as well as a variety of iPad wannabees. Many of these will come from vendors with strong business credentials looking to differentiate themselves from the consumer-oriented iPad. The new crop of tablets, as well as new smart phones, may function as PC replacements, or as specialized data input and retrieval devices, or as ways to better remotely manage business operations, forcing data centers to start investing heavily in technology to provide the needed integration and, especially, security.