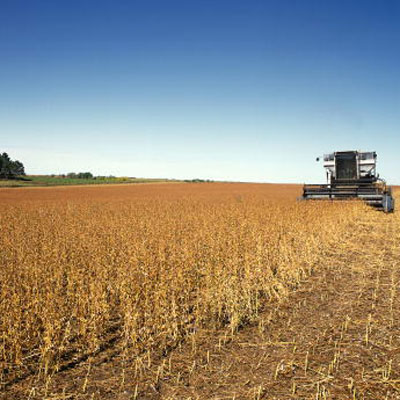 Hot Dang! There's A Data Center A'Movin' Thisaway
For new data centers, building in rural areas instead of in larger cities is becoming more common as businesses look for lower land, power and personnel costs. Such businesses can follow the example of large data center operators including Google, Amazon, Apple and Microsoft, all of which are eying rural locations for expansion.
But building data centers in rural America does not come without a price. According to the Data Center Journal, data centers in rural areas can increase property taxes without increasing the incomes of local residents. They also bring other issues such as adverse environmental impacts and the impacts of tax breaks for local governments.