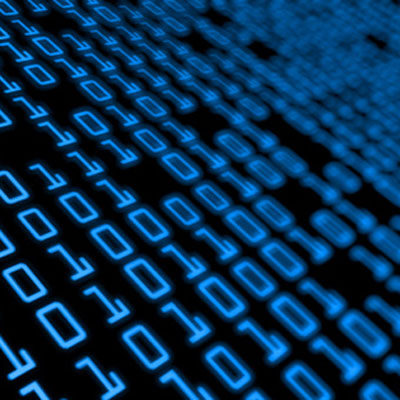 Keep That Data Moving
Data centers will have new choices for their networking requirements, including the gradual appearance of such technologies as 40-Gbps and 100-Gbps Ethernet and 16-Gbps Fibre Channel. They won't be particularly widespread in 2011, but will be available for trials and initial implementations.
In addition to meeting the needs of ever-more bandwidth-hungry applications such as video streaming and mobile data, such technologies will also start pushing copper cabling, with its very limited range, aside in favor of fibre cabling, and should also start pushing down the cost of 10-Gbps Ethernet.