11 Data Center Predictions For 2011
10:00 AM ET Fri. Dec. 31, 2010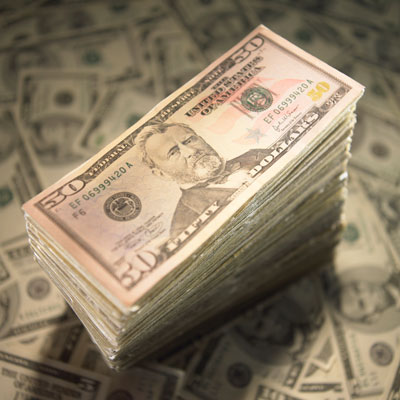 IT Spending Related to Data Centers Will Grow In 2011
IDC in December said it expects overall 2011 IT spending to grow 5.7 percent over 2010 to reach $1.6 trillion, with much of that growth coming in IT segments critical to the growth of data centers.
In that report, IDC said it estimates hardware spending to grow 7.8 percent, project-based services by 3.5 percent and outsourcing by 4.0 percent in 2011.
But the real growth will come from spending on public IT cloud services, which IDC expects to rise by 30 percent in 2011, and on social business software, which IDC said will grow by 38 percent annually through 2014.
Gartner in August estimated 2011 worldwide IT spending to rise by 3.5 percent over 2010 to reach about $2.5 billion, but warned IT suppliers to be prepared for the low but real possibility of no growth at all.