by

Anonymous (not verified)

on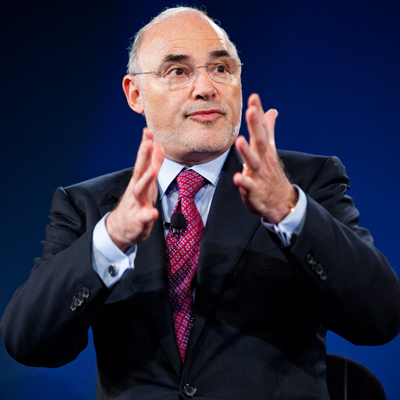 The press talks about it. I am just who I am.
What are your plans with growing, emerging markets?
As I have said on numerous occasions, personally I have a real issue with the term 'emerging markets.' I will tell you why. It is hard to qualify a country that has a 4,000-year history as emerging. It is not like they kind of popped out of the ocean, 'hello I am here.' It is the one country where people who are literate can read the original text of the first written text in Chinese in the original version. They might not understand every Kanji character, but they they can still read it, that is pretty impressive. That is why I have an issue with it. So fast growth markets are top of mind of course. That is an area where HP is already pretty active, but wants to be way more active, which is why, by the way, when I go there ... I never miss the opportunity to at least meet once with a group of partners.