by

Anonymous (not verified)

on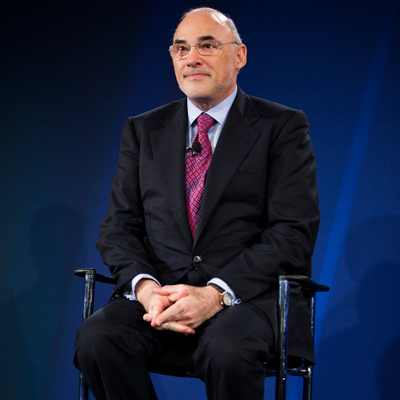 The culture that you are building at the channel and HP. What is the ideal culture you want for HP and its channel partners?
Customer centricity. It all boils down to customer centricity.
Check out more of CRN's exclusive coverage of Leo Apotheker and HP.