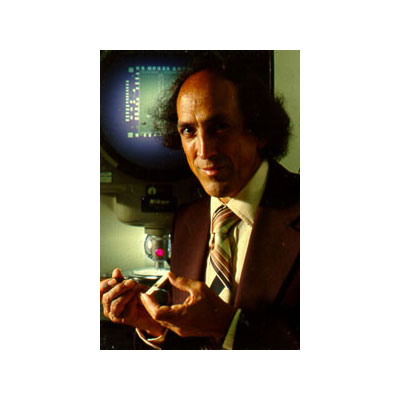 DRAM -- The Machines Remember
IBM Fellow Robert Dennard invented the DRAM in 1966 as a way to overcome issues with another technology, magnetic core memory, which was also being developed at the time. Working in his spare time, Dennard came up with a way to combine an access transistor and a capacitor for reading and writing data, which was patented in 1968.
DRAM chips started becoming computer mainstays thanks to the development by Intel of a 1-KB DRAM chip in 1970, which led to large memory for PCs, servers, and a host of electronic devices as well as to the development of high-speed memory systems.