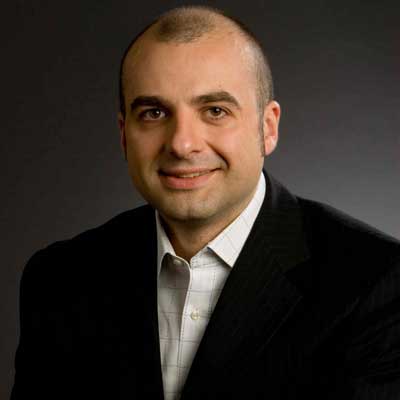 Bogomil Balkansky, Vice President Of Product Marketing At VMware
"We are referring to this launch as a cloud infrastructure launch, not a vSphere launch. We do believe that our customer need the combination of this entire family of products, and that they constitute the new stack for building a cloud infrastructure."
VMware is stepping up efforts to position vSphere, vShield, vCloud Director and vCenter Operations as an integrated cloud stack that partners should view -- and sell -- as a closely knit family of products. Sure, vSphere 5 is the star of the show, but VMware is also noting that this is largest simultaneous product update in its history.