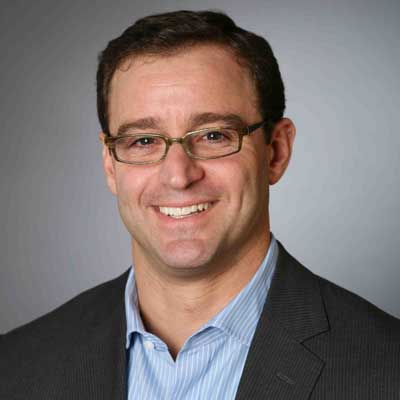 Scott Aronson, Senior Vice President Of Global Channels And Alliances At VMware
"There is a little bit of fear and trepidation from partners who wonder what will happen to their customers if they sell a service provider's public cloud service. I think we have a responsibility as an industry is to make it easy for that matchmaking to occur in a safe way that protects both parties' interests."
VMware's view is that hybrid cloud delivery will be the way most enterprise customers adopt cloud computing. But this has worrisome implications for channel partners, who share no traditional industry kinship with service providers -- and in many cases, are scared as heck of being steamrolled by these behemoths. Many VMware partners are building private clouds and are comfortable doing so, but they're not keen on the idea of partnering with service providers on the public cloud piece of the puzzle. VMware is aware of these channel fears, and executives told CRN there's still some work to be done in hammering out how these potentially thorny relationships will work.