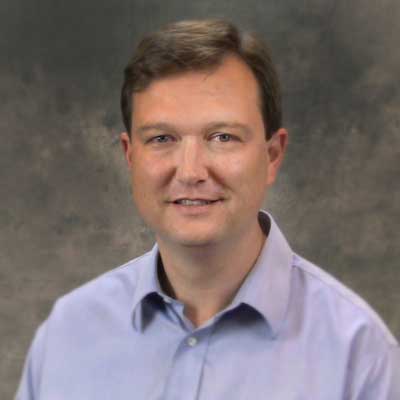 Gaetan Castelein, Director Of Product Marketing At VMware
"Traditionally, the most difficult thing in setting up Site Recovery Manager is the storage replication piece, which required the vSphere guy to interface with the storage guy. In Site Recovery Manager 5, storage replication is handled through VCenter Server on a per VM basis."
VMware, in its Site Recovery Manager 5 release, added vSphere Replication, a hypervisor-based replication feature that promises to yield performance and cost advantages. The cost savings will stem from customers being able to use low-end storage arrays on the failover side. More important, VCenter Server integration will enable the product to function in a more automated, cloud-like fashion.