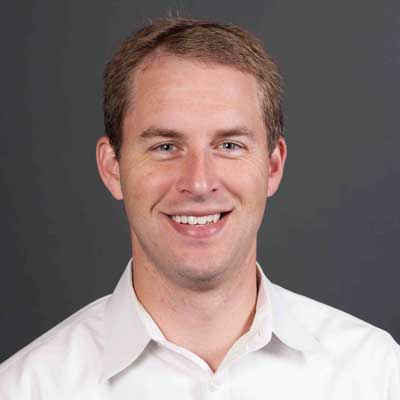 Mike Adams, Group Manager In VMware's vSphere Product Marketing Team
"Patching and updating virtual machines in vSphere 4 used to be about going to each individual host. Now with Auto-Deploy in vSphere 5, you can go with a completely automated setup, for one box or many. This changes the operational model of having to patch individual machines."
VMware has built several new automation features into vSphere 5 that give customers the ability to set policies for specific workloads -- such as storage, performance, security, backup, and disaster recovery -- and have the underlying infrastructure provision all necessary services and manage the SLA. VMware calls this Intelligent Policy Management, and it's another example of the company moving to a more cloud-like mindset.