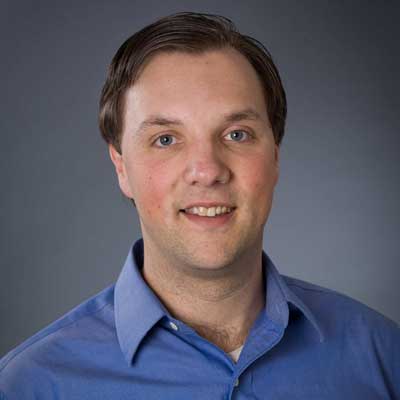 Nicolas Jacques, Product Marketing Manager For Private Cloud At VMware
"In theory, you can create a virtual machine in a manner of minutes, but in practice, it can take weeks, sometimes months, for a user to get access to a virtual machine. VMware's approach is to model what humans would do and use that to increase automation in the infrastructure stack."
vCloud Director is somewhat complex and difficult to grasp for companies that are new to the cloud. But it's a critical driver of VMware's vision for the fully virtual data center. In vCloud Director 1.5, VMware had added SQL support as well as Linked Clones, which enable administrators to create and deploy virtual machines much faster than they've been able to do in the past. It's another example of the type of automation VMware sees as crucial to realizing its cloud aspirations.