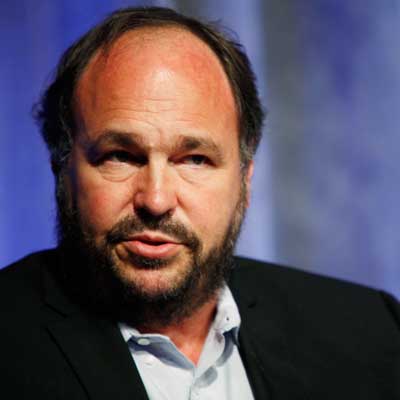 On The Consumerization Of IT
"Businesses can't stop these new consumer driven devices from getting into people's hands. On the other hand, they're still going to be on the hook to make sure that they're operating in a secure and compliant environment, and that their information doesn't get compromised by a hacked version of Angry Birds and transmitted to Turkmenistan, or whatever it is.
So there's a real challenge here. You want to allow users to get access to all the great stuff that's coming out of the consumer world and still maintain a secure and compliant environment. "