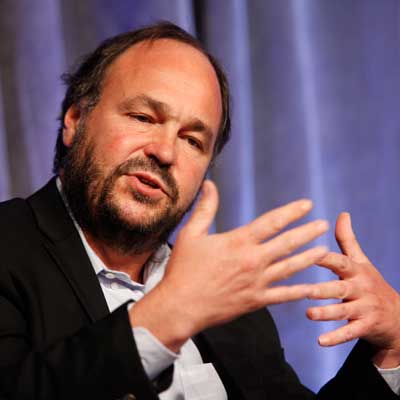 On VMware's Hybrid Cloud Strategy
"We need an option for customers to buy infrastructure on a rental basis. We need the flexibility to take apps from the private cloud and slide them out to public cloud. To make sure that becomes a business decision, you need to work with the service provider community, so that when you slide in and out, things behave the same way inside the PC as they do in the public cloud.
The last couple years, VMware has been working closely with the service provider community to enable them to have complementary functions to what customers will have in the private cloud. VMware has 2000 service providers transacting off of the VMware Service Provider Program (VSPP) rental model."