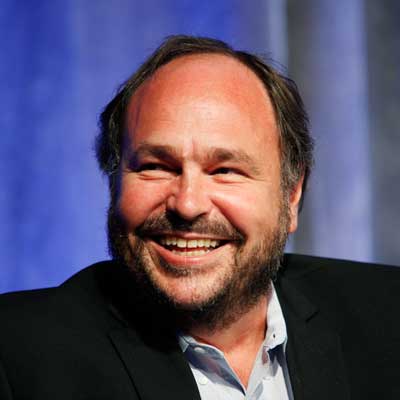 On Cloud Foundry Platform-as-a-Service
"What we're also trying to do for new applications is to get those applications to run well in a vSphere environment. We also want to be able to make money by selling new capabilities to developers of those applications. Specifically, we've targeted people who are writing their apps in these new modern programming frameworks, like Spring, Ruby, Node.js, et cetera.
Our view is that there's a new generation of developers who will be building a new generation of applications, and we're trying to accommodate them on our platform and also have the business opportunity. Enabling that developer is the second tier of what we've been doing with Cloud Foundry."