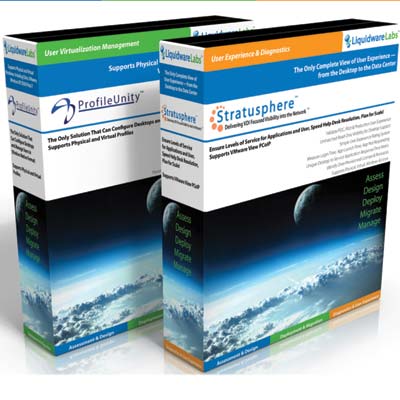 Desktop virtualization vendor Liquidware Labs added a key new feature to its ProfileUnity product, which handles migration of Windows native user data to Citrix XenDesktop, VMware View, and Windows 7 environments. FlexApp, formerly codenamed AppSnapp, makes it possible to install user and department applications in virtual desktop environments, something that has been a major barrier to adoption of VDI. ProfileUnity FlexApp also maintains the all important customization capability that is seen as an enabler to furthering the spread of VDI in organizations that have already taken the plunge.

Alpharetta, Ga.-based Liquidware Labs recently
hired three executives from Quest Software
-- Chris Akerberg, David Feathergill and Grace Krokidas -- all of whom came to Quest through the company's 2008 acquisition of server virtualization startup Vizioncore.