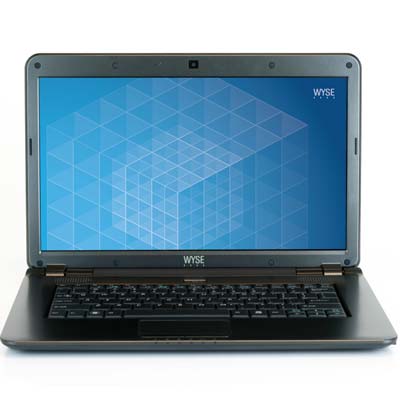 Wyse X Class Mobile Thin Client (8/30)
Wyse Technology unveiled its X class Mobile Thin Client, which supports integration with Citrix, Microsoft and VMware and features an 11 inch LED backlit display. This bundle of mobile productivity can be set up with SUSE Linux, Windows Embedded Standard 2009 and Windows 7, or Wyse WSM for provisioned environments.
One key selling point for the Wyse X Class is its versatility: It gives road warriors the ability to work online and offline with support for VMware View 5 local mode and Wyse WSM "cruiser mode".