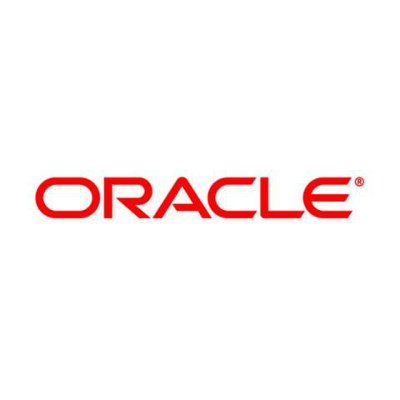 Oracle Launches Database Appliance
Oracle Wednesday introduced the turnkey Oracle Database Appliance in a bid to boost SMB sales of its software and ex-Sun hardware. The appliance bundles Oracle Database 11g Release 2 (Enterprise Edition), Real Application Clusters technology, and other Oracle software on a two-node, Intel-based Sun Fire server running Oracle Linux. List price at just under $100,000, it is designed for companies with as few as 50 seats.
Judson Althoff, Oracle senior vice president of worldwide alliances and channels and embedded sales, said up to 90 percent of the appliances could go through channel partners.