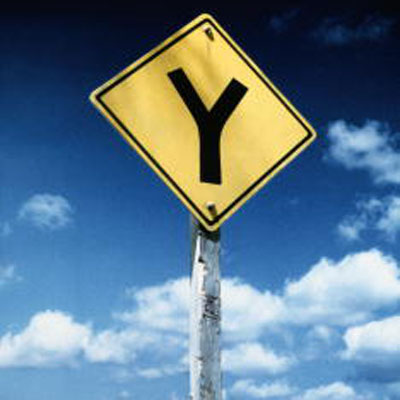 Step 1: Understand The Opportunities
There are several approaches a solution provider can take to the cloud, Sobel said. These including consulting, providing managed services, capacity planning, managing and monitoring of backup system, acting as a broker or aggregator, and providing services for storage, security and database customers.
Sobel said to also consider integration and deployment of cloud technology. "It's not just flipping a switch," he said. "Help is still needed to integrate existing infrastructures to the cloud."