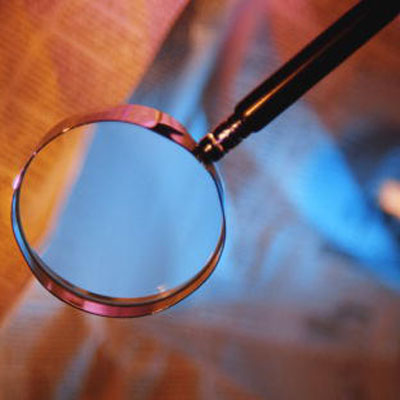 Step 2: Find The Right Business Model
Sobel said there are three basic business models for solution providers looking to take part in the cloud. One is the referral model, where the customer billing is done by a the provider of a cloud service. Another is the white label model, where the solution provider cobbles together multiple third-party services to build a unique offering for customers and handles the billing. A third option is for VARs to utilize the white label model to resell services provided by others.
"There are a lot of subtle variations, but in the end there are these three models," he said.