Uncertainty Over HP's PC Group: Who Stands To Benefit?
1:50 PM ET Wed. Sep. 28, 2011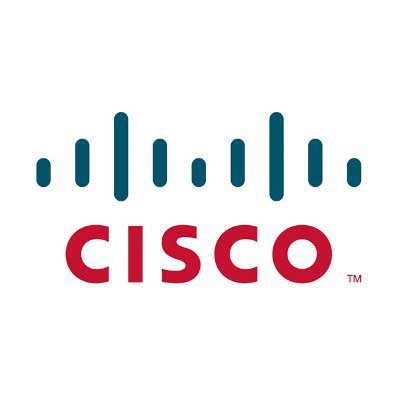 Cisco
For Cisco, the HP situation could be more complicated because, while the two compete heavily in the server, networking, and storage markets, they don't in PCs. However, that could change as Cisco is looking like it may do more in the virtual desktop market, where any instability in PC sales is welcome news.
However, a successful, clean conclusion to the PSG situation, especially if HP spins PSG into a separate company, would immediately turn HP into an even tougher enterprise competitor for Cisco than it was.