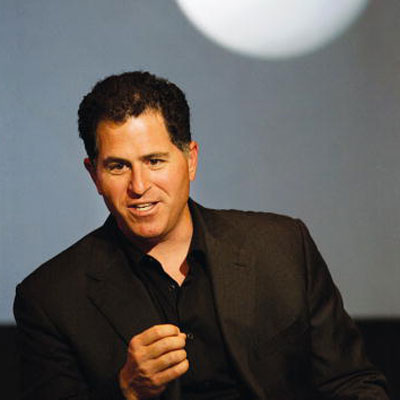 Dell's Indirect Move
Dell wasn't always a channel player. In fact, it wasn't that long ago that the computer maker was the archrival of solution providers.
However, a slow but determined evolution has turned Dell into a bona fide channel player. And now Dell is looking to capitalize on the uncertainty surrounding HP's Personal Systems Group. Here's a look at how Dell became "the x86 partner of choice" for the channel, as founder and CEO Michael Dell likes to say.