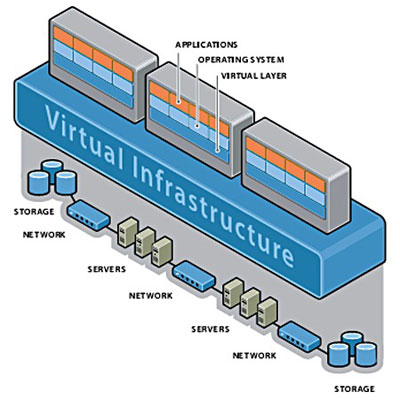 Virtual Machine Set Up: Keep Those VMs Rollin'
Virtual machines are spawning faster than fruit flies at a farmer's market. This year VMs outnumber physical ones for the first time, Microsoft told me recently. But in the rush to provide accounting with workloads for its quarterly closings, do administrators sometimes leave high availability tasks for later? "Just set it up with snapshots for now. We can add mirroring and migration routines on Monday," might be an all-too-frequent IT refrain. Addressing this problem is Stratus Technologies.
The CRN Test Center this week looked at the latest version of Avance, its bare-metal HA hypervisor and management system that runs on standard Intel-based hardware from Dell, HP, IBM and approved white-box providers, and is administered 100 percent through a browser. At $5,000 list for two server licenses regardless of core count, this solution is aimed squarely at SMBs seeking a set-and-forget solution for their mission-critical apps. Resellers should know about this elegant alternative to Hyper-V and VMWare.