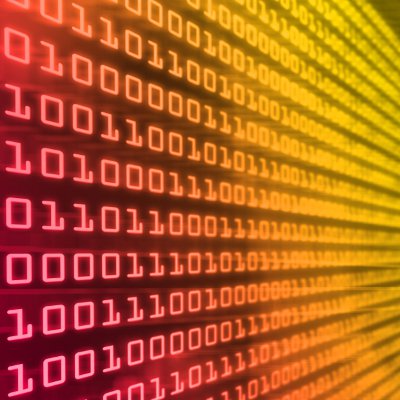 1. VDI Coming, But Switching Between Corporate And Personal
It seems every year for the last 10 years has been prematurely designated the Year Of The Virtual Desktop. Well, 2012 should prove to be no exception, but with a new twist: The push for virtualization at the client will not be driven by businesses.
Instead, businesses in 2012 will be investing heavily in technologies that allow their employees to use their own devices, including personal laptops, tablet PCs, and smart phones as ways of accessing corporate data. That adoption, driven by younger workers already wedded to their own devices, means logistical nightmares for data center administrators who need to support a variety of personal devices and make them safe from a security perspective. In response, expect increased adoption of virtualization technologies that make it easier for users to securely switch between personal and corporate workloads.