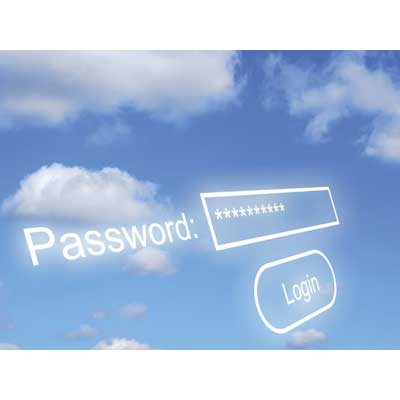 Private Cloud Creation
Microsoft this week dropped a release candidate of System Center 2012, along with a simplified licensing scheme and support for competitive hypervisors. The latest version of Redmond's server management platform could be generally available as soon as the April Microsoft Management Summit 2012, according to a company source last week.
Along with new App Controller and Orchestrator workflow modules to automate the creation and movement of apps and services, System Center 2012 also simplifies private clouds creation, giving the apps and services a place from which to be deployed and used. Journey now with the CRN Test Center through the creation of one such private cloud.