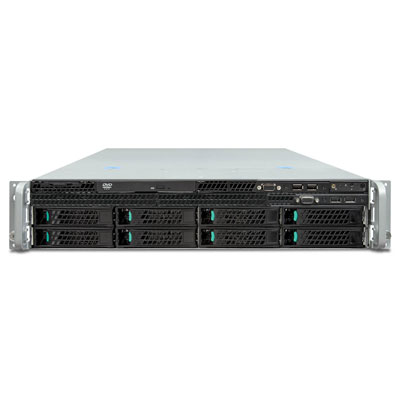 NEI: Beefing Up Its Appliance Line
NEI (Network Engines, Inc.), a Canton, Mass.-based provider of application platforms, deployment solutions, and lifecycle support services for software technology developers and OEMs, plans to launch new appliances based on the E5-2600 processors.
This includes rack-mount platforms designed for applications that deliver compute, storage, backup, security and other enterprise network solutions. The company expects the E5-2600 processor-based appliances to offer performance gains per Watt of up to 70 percent and latency reductions of up to 30 percent compared to previous generations.