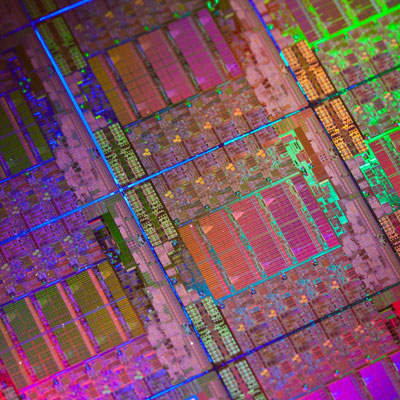 Intel's Sandy Bridge: Performance Boost, Power Consumption Cut
Intel's new Xeon E5-2600 series processors support up to eight processor cores and 768 GB of system memory. Intel said that, compared to its previous-generation Xeon 5600 processors, the new models offer up to 80 percent higher performance, as well as twice the performance in high performance computing applications.
Even so, Intel said, the new CPUs consume about half the power of the Xeon 5600 processors. And, thanks to Intel's Node Manager and Data Center Manager solutions, data center operators are able to track and manage power usage in real-time.