Intel Xeon E5-2600: Server Vendors, Others Roll Out Red Carpet
4:30 PM ET Mon. Mar. 19, 2012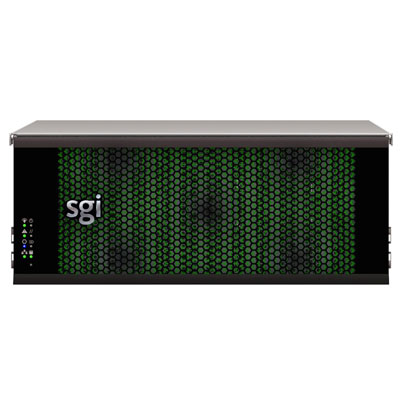 SGI: Focus On HPC
SGI plans to integrate the Intel Xeon processor E5-2600 family into all of its high performance compute (HPC) server and storage platforms and product families.
These include the SGI Rackable servers, where the company expects a doubling of performance for such workloads as Hadoop big data applications as the new processors become available; the SGI ICE X HPC servers, which can deliver over 2,300 processor cores and over 22 teraflops per rack while scaling to tens of thousands of nodes; and the SGI Modular InfiniteStorage (MIS) integrated server-storage platforms.
SGI expects versions of its three product lines with the new Xeon e5-2600 processors to ship during the first quarter.