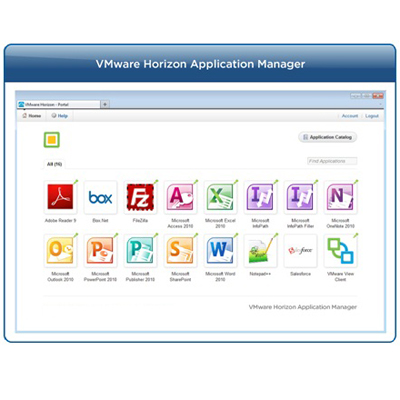 Horizon App Manager Gets An On-Premise Version
VMware's on premise version of its Horizon App Manager cloud service will be available on June 15. It's designed to detect Active Directory, or any LDAP-compliant service, and push it into the cloud where it can be used with Salesforce.com, Google Apps, and other third-party public cloud apps. Most importantly, users' passwords stay behind the firewall.
Horizon App Manager is a key component of Project Horizon, VMware's cloud-based identity system that aims to solve IT challenges stemming from the rising usage of mobile devices and SaaS apps in businesses.