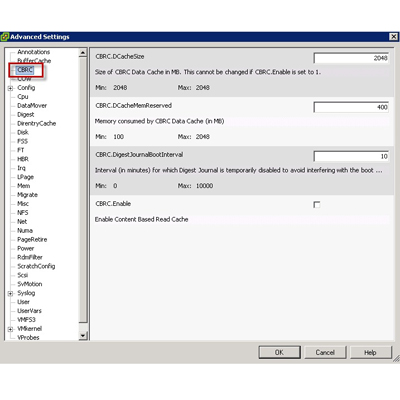 Content Based Read Cache Gets A Catchier Name In View 5.1
View 5.1 also includes View Storage Accelerator, previously called Content Based Read Cache (CDRC), a feature that caches common image blocks while reading View desktop images to keep storage load balanced during periods of intense I/O activity. This should help improve the performance of View deployments.
"Adding CDRC to View 5.1 will simplify back-end infrastructure needs and cut storage costs, which in turn will help VMware build a better return on investment case," said one VMware partner, who requested anonymity because the feature has not yet been announced.