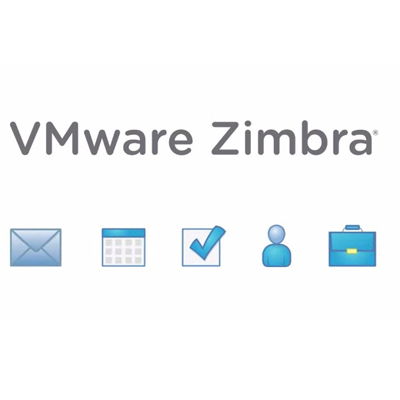 It's All About The Apps
Zimbra 7.2 and an updated version of Socialcast are slated to arrive in the coming months. These apps, along with Sliderocket, are also indicative of VMware's campaign to push Windows to the sidelines. AppBlast, VMware's technology for delivering Windows and other apps to Web browsers and device supporting HTML, is another important part of this strategy.
"The predictable and standardized PC-centric model of IT is now obsolete as IT is overrun with the diversity of devices, [operating systems] and applications," VMware says in the document.