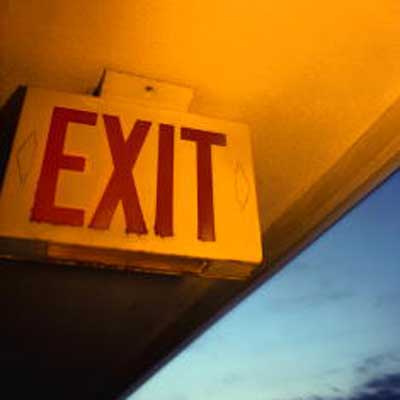 HP's Vertica People Continue To Abandon Ship
Hewlett-Packard is continuing to lose top people from Vertica, the big data company it acquired last year. This week, the loss included Vertica's vice president of marketing who, like many of his Vertica colleagues, jumped ship to head for the greener pastures of big data startups.
The loss of talent could start to sting HP as the big data market is expected to grow significantly in response to customers' requirements for better ways to make business sense out of the mounds of data they are collecting.