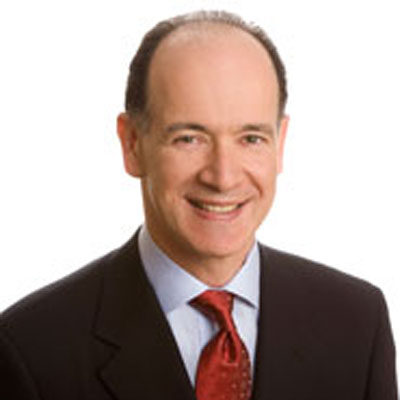 Symantec Fires CEO Enrique Salem
Symantec this week fired President and CEO Enrique Salem. Symantec, which has been searching for the right strategy to meet market changes stemming from the Software-as-a-Service and mobility trends, replaced Salem with company Chairman Steve Bennett.
The firing of Salem left some in the channel scratching their heads. Salem has long been considered a channel-friendly executive.