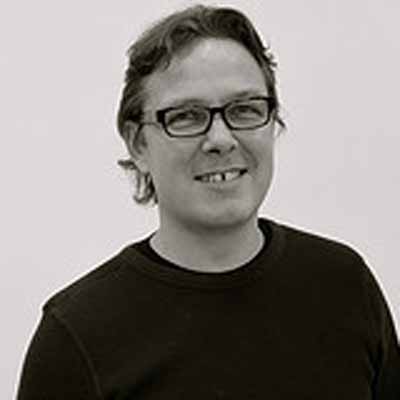 CEO: Barry Morris
Cambridge, Mass.-based startup NuoDB in July received $10 million in venture funding. The investment was led by Morgenthaler Ventures, with participation from Hummer Winblad Venture Partners and Longworth Venture Partners.
The company's flagship product is its Elastically Scalable Database, which is built to scale in the cloud with the full functionality of a relational database.
NuoDB, which is currently in beta, says it has 700 customers thus far and plans to become generally available in the third quarter of this year.